Meet The Team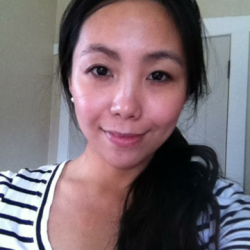 Amice Hsu
Food Safety & Quality Manager
Nick Name?
Amice
What you wanted to be when you grew up?
Police woman
What you do now that you are grown up?
Quality assurance which is similar in a way?
When did you join Health Pak?
2015
Who is your hero?
I dreamed about Spiderman once, does that count?
Best piece of advice you ever got was?
Never assume and treat others the way you want to be treated
What is your favourite food?
Anything so long as I don't have to cook it
What was your favourite 80's TV program?
Back to the future
Favourite Health Pak product?
COFFEE
< Back to team