Meet The Team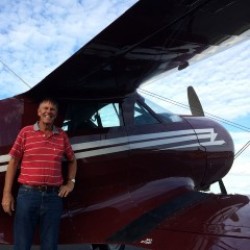 Peter Whyte
Owner
Nick Name?
"Bosso" at Portion Pak and "where you been" at Health Pak
What you wanted to be when you grew up?
Magic
What you actually do now that you are grown up?
Think about fishing and flying
When did you join Health Pak?
1972
Who is your hero?
World War Two Bomber Crews
What is your favorite food?
Roast Lamb and Mint Sauce
What is your favourite 80s TV program?
MASH
What is your favourite Health Pak product?
Crunch Kitchen Short Bread
< Back to team