Meet The Team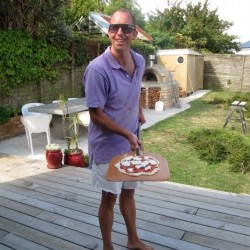 James (jimi) Kennedy-Grant
General Manager Sales & Marketing
Nick Name?
Not Jim
What you wanted to be when you grew up?
An electrician
What you do now that you are grown up?
General Manager Sales & Marketing
When did you join Health Pak?
2004
Who is your hero?
Fabian Cancellara
Best piece of advice you ever got was?
Don't be a dumb ass
What is your favourite food?
Japanese
What was your favourite 80's TV program?
The A Team
Favourite Health Pak product?
Toast Peanut Butter!
< Back to team