How to be Prepared for Another Hot Summer of New Zealand Tourism
Published on Nov 10, 2016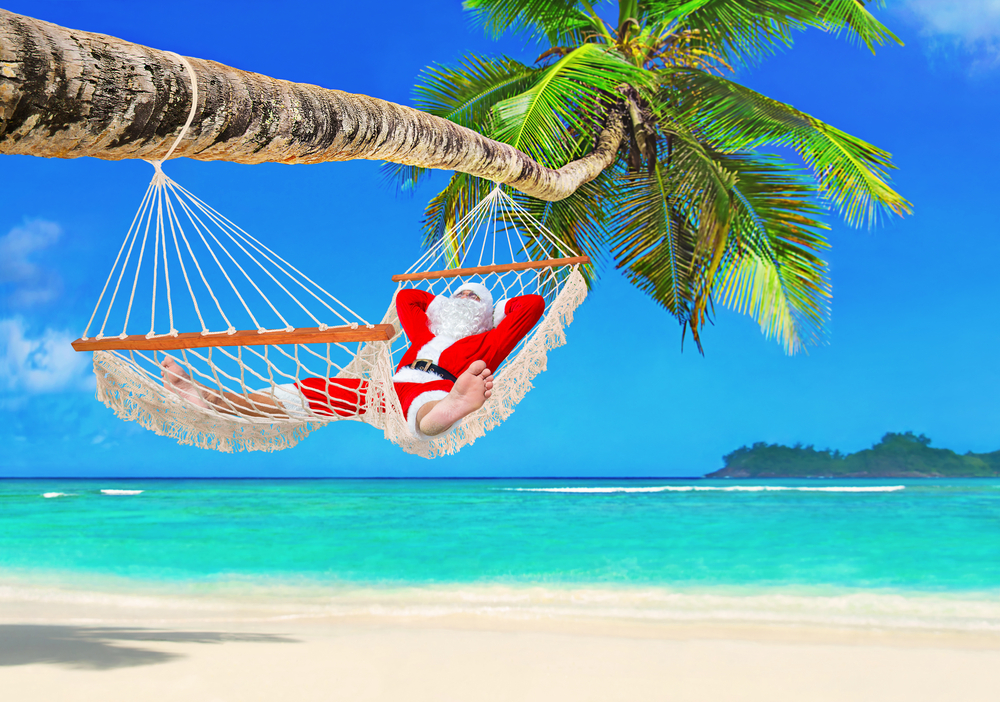 Hotels, motels, holiday camps and B&Bs – even the new influx of Kiwi Airbnbs – are being urged to make sure they're ready for what's heating up to be another busy summer in New Zealand.
Because the height of New Zealand's tourist season coincides with the time when most Kiwis are also taking time off as well as being combined with the hectic Christmas and New Year retail period, it is vital to make sure that you've got enough stocks of guest amenity products from HealthPak in to cope with both extra demand and those "short weeks".
Our general manager in sales & marketing, Jimi Kennedy-Grant, says it's worth reminding all HealthPak customers that getting their orders in as soon as possible – preferably before December – would mean they're not searching around for last-minute fixes and that guests don't go short.
"Really the pinch-point is pre-Christmas, because after that we're back to full production," Jimi says.
"We've seen pretty steady and not insignificant growth in the accommodation side of things over the past four years that shows that New Zealand tourism is getting busier and busier.
"There's been an especially massive increase in Airbnb and, for many of those people doing that, they will be dealing with their first summer season of ordering and catering for overseas and local guests. We certainly don't want them caught out."
HealthPak's Christmas hours will be:
December 22: Our last full day of work
December 23-27: Closed
December 28-30: Skeleton staff between 9am and 2pm
January 1-3: Closed
January 4: Back to full production and normal trading hours
The North Canterbury earthquakes are also likely to further complicate what's already a logistically difficult period and Jimi is recommending that South Island customers order right now for anything required by the end of November and bring forward their recommended Christmas order time by at least a couple of weeks.
Christmas Orders:
South Island Customers – Week of 5th-9th December will be the last week for orders to be placed if you want your stock by Christmas, although after the quakes, we recommend placing orders before end of November.
North Island Customers - Week of 12th-16th December is the last week for North Island orders to be placed in order to ensure delivery by Christmas.
For new customers and those renting out rooms or homes via Airbnb, Jimi says it's worth contacting HealthPak to ensure you have access to the full range of guest amenities – from bathroom products to food and beverages, minibar products and housekeeping.
"In many cases they will have access to one of our local distributors who they will be able to buy products from," he says. "But because we know what we've sent and to whom, it's not uncommon for us to be able to point you in the direction of a distributor in a neighbouring region if you are finding it hard to find something specific."
The Government has recently released its research into New Zealand's booming tourism sector and it shows that, in the year to September, we attracted 3,387,000 visitors (up 11% on the previous 12 months) and each visitor spent an average of $3,430 on their trip. Across the board, hotels, motels, holiday parks and backpackers all experienced more guests spending more money and the Government predicts that trend to carry on until 2022 at least.
To make the most of this tourism boom-time, it's vital to be prepared and give visitors the best possible experience. Get your orders in today!
If you want more information on how HealthPak can help give your accommodation business a personalized, Kiwi edge as well as providing those touches of luxury that guests expect when they visit New Zealand, call us on +64 9 579 6268, email us at info@healthpak.co.nz or contact us via the website.
Find out how HealthPak can work alongside your business to develop new bespoke ranges or for details on our current range of guest amenities, call us on +64 9 579 6268, email us at info@healthpak.co.nz or contact us via the website.
Work with us!